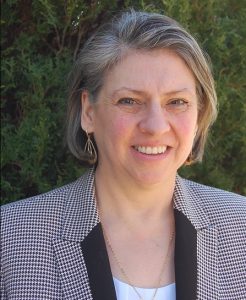 Ivanka Paraga, principal
Ivanka Paraga is Croatian American, born in Chicago. She has been active in the life of her community as a participant as well as leader.
Ivanka has been connected with the Croatian School "Cardinal Alojzije Stepinac" since its inception in 1973. She has been serving as a principal and history teacher for the past two years, and has also worked as a Croatian language and culture teacher during the previous 17 years.
Ivanka holds a BA from Marquette University, and an MA from the University of Chicago in Political Science.